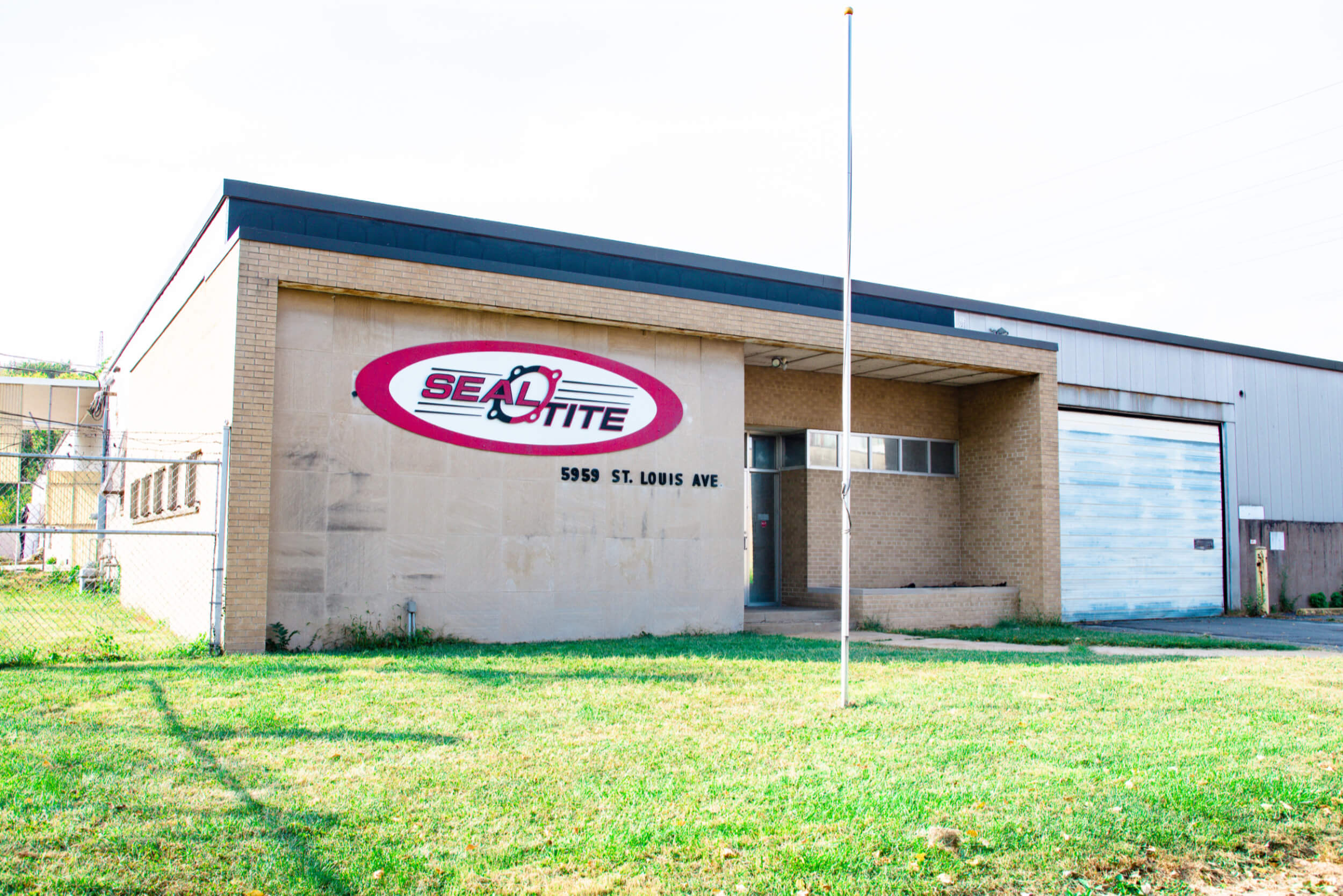 Gasket Fabricators & Sealing Distributors Since 1946
Serving the Industrial, Aerospace, and Automotive Markets for Over 70 years
Seal and Gasket Solutions
At SEALTITE, seals are our business
As a matter of fact, they've been our business since 1946. If there is a seal to be found, we'll find it. Or, if the seal you need doesn't exist, we'll assist you in your design, development, and manufacture it to your specifications.
It's that simple.
At SEALTITE, we really do "Have a better seal for you."
Give us a call today, or browse our site for more information.
Serving the Industrial, Aerospace, and Automotive Markets for Over 60 Years